Most Versatile Color: Brown
Feb 17,2022 | Lensweets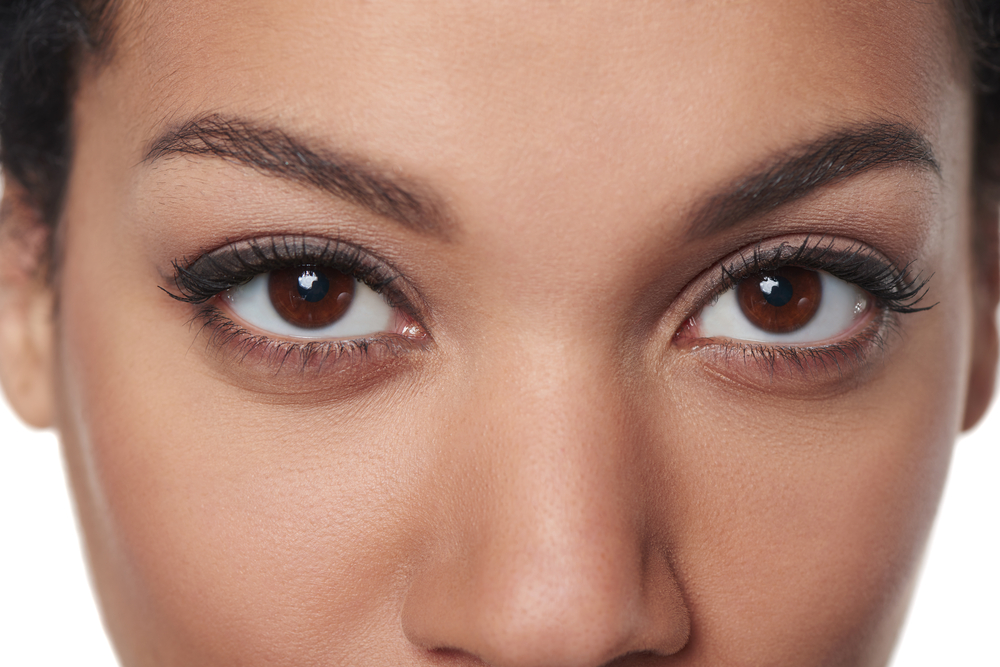 You may have noticed that brown is the most common eye color globally. In fact, between 55 and 79 percent of people worldwide have dark eyes. If you also have dark eyes and want to change your eye color, you can choose different types of brown contact lenses according to your preferences and makeup. It has the effect of enlarging the eyes, making your eyes look bright and vibrant without conflicting with your hair or eye color. No matter you have dark or light eyes, it blends well with the original color of your eyes and looks very natural.
It is also suitable for most makeup styles. For example, brown contact lenses match retro makeup can make you dignified and elegant. It will let you look fresh and fantasy with Mori girl makeup. With prom makeup, it can increase your sexiness and mystery. And it can highlight sweetness and cuteness with fruit juice makeup.
Lensweets has various brown contact lenses in different colors and styles. Such as dark brown, light brown, chocolate brown, etc. If you are looking for lenses for work or hanging out with friends, then try the Premium Candy Brown.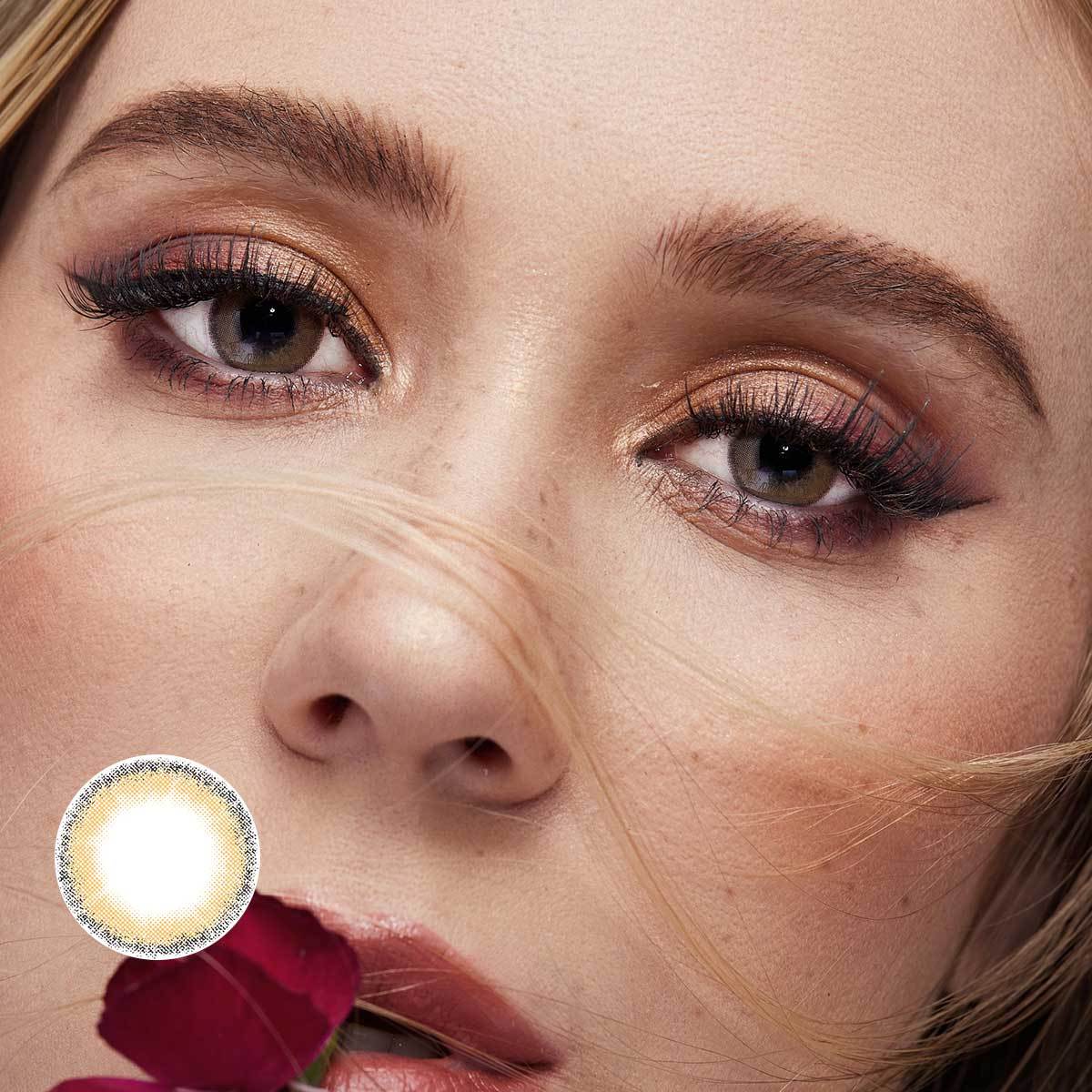 It uses spot dyeing with light brown on the inner ring and black on the outer ring to make your eyes clear and bright, like a trickling stream.
Fantasy Beige may suit you well if you want to be charming at a party. The dotted light brown on the inner ring adds sporadic dotted black, and the linear black on the outer ring will make your eyes more lustrous. It will let you feel full of energy and youth.
Or, if you want to try bolder makeup, then you can choose the New York Brown. The leopard print color that converges from the outer ring to the center and the hand-painted design of small pupils with multi-layer color make it suitable for various vivid eye shadows.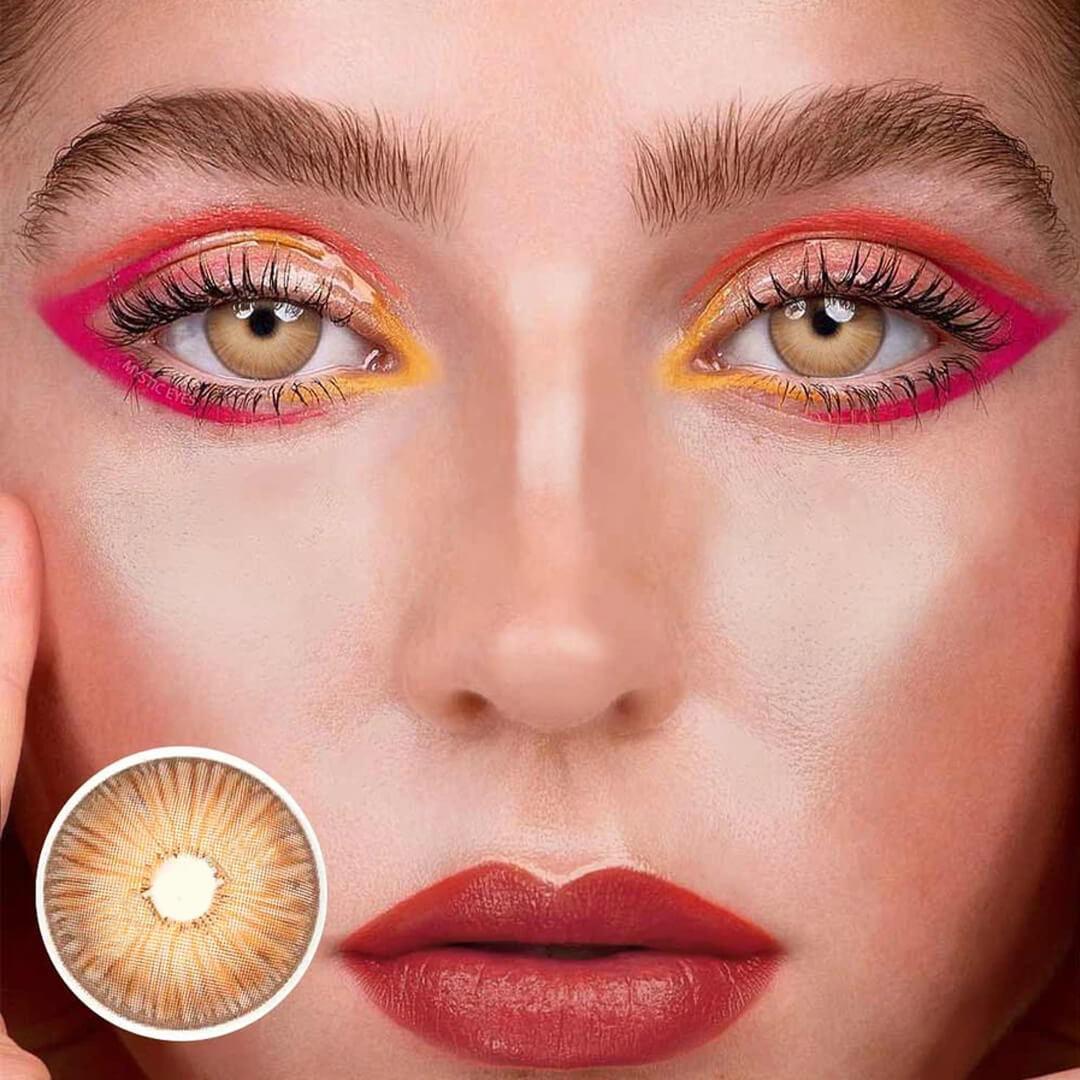 We also have more brown contact lenses for you to choose from, such as Sensual Hazel, Extra Brown, Gem Brown, Ocean Brown, etc. I believe you can choose the perfect color that suits you well at Lensweets.
Comment