Best Graduation Makeup Looks & Ideas
May 10,2022 | Lensweets
With graduation on the horizon, there's a whole host of events to be prepared for—celebratory dinners, ceremonies, and afterparties, to name a few—and that means it's time to start planning outfits! It's all about you this time of year, so why not top off your showstopping grad event outfit with a pair of colored contacts to make your eyes pop in every photo? Here are some ideas and suggestions to get you started on your search for the perfect colored contact lenses for any occasion.
Family Celebrations
Regardless of whether you apply a full face of makeup or keep it minimal, you'll likely want to stick to the basics in terms of your contacts. Unless your family is particularly lax, chances are this isn't the time to go extreme with your look. Check out our selections of blue and green lenses or browse other collections in the Natural series, such as 3-Tone, Polar Lights, and Rio.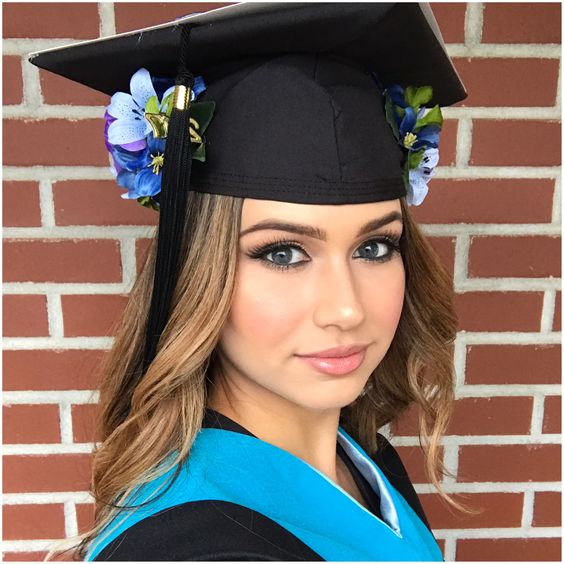 Commencement and Other Grad Ceremonies
If you're indecisive about color, start planning your makeup beforehand to get a sense of what will harmonize the best with what you want. Elegant and eye-catching are the defining words of most commencement ceremony looks. Bold statement makeup that pushes the boundaries of vibrancy like bright red lipstick, dramatic contour, and graphic eyeliner is definitely in, and for these, the New York series in the Fresh collection will leave you with a piercing gaze regardless of your natural color. If you're more the type to stick to the ''no makeup'' makeup look or a simple cat eye with a glossy lip, the Natural series's Ocean collection is one of many options at your disposal for a less obvious but still present boost. The world is your oyster if you're working earth tones or metallics into your makeup since those shades will complement any eye color you choose.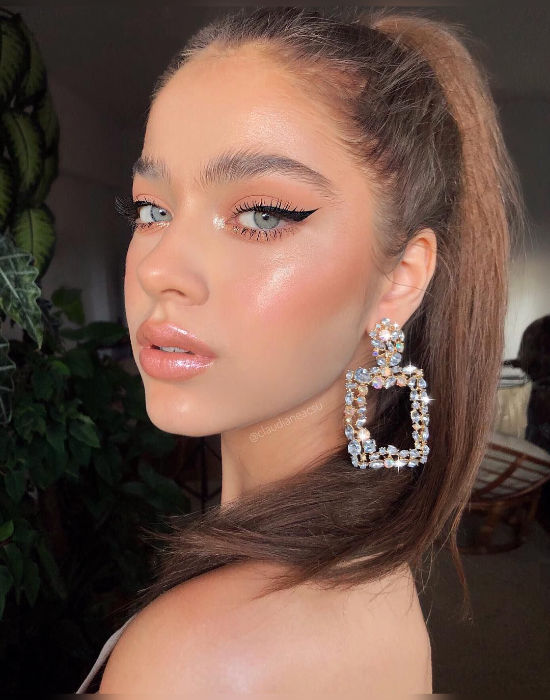 Graduation Parties
Now's your chance to go all out! You might still be wearing the same makeup you had on for the ceremony, or you might be redoing it to be something more extreme for an afterparty with your fellow grads. If your idea of partywear leans more towards costume than everyday apparel, or if your makeup is more avant-garde than usual, you might want to try a vivid unnatural color for your contacts. If you don't need a prescription for them, any lenses you like will do, but if you do need one, consider the Nonno collection from the Costume Contacts series for fantastically saturated shades of red, yellow, and purple.
The Rest is Up to You
Keep in mind that all of this is only advice; if there's a certain pair of lenses that's calling to you that defies the conventions of the event you're attending, follow your heart and confidently break tradition knowing you look fierce. When crossing that stage, it's all about you, and as long as there's a smile behind those Lensweets colored contact lenses, that's all that matters.
Back to News.