Benefits of Wearing Colored Contact Lenses in Sports
Jul 05,2022 | Lensweets
For people with vision problems, a pair of glasses is essential in their daily life. Thanks to the rapidly advancing contact lens technology, colored contact lenses have become popular for their safety and display of personality. However, many people may not know that colored contact lenses also provide many benefits in terms of safety, comfort, and performance in the process of exercise. And studies show that contact lenses are more convenient compared to eyeglasses when it comes to exercise.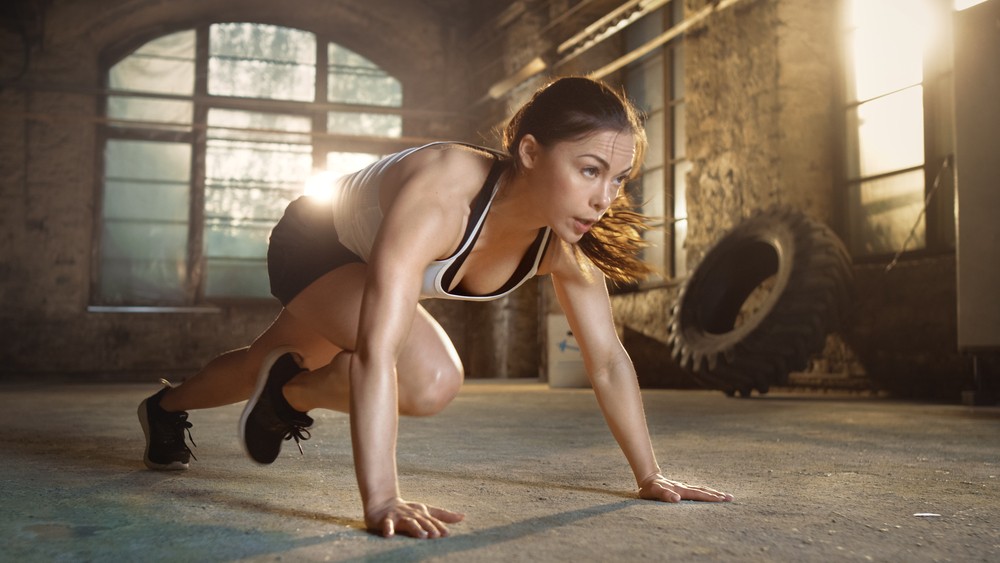 Our colored contact lenses can not only make your eyes look larger and more vibrant but also change your eye color to fit the style you want and bring you unique charm. When you wear the lenses during exercise, it's easy to be full of energy and confidence, as well as making you better enjoy the exercise process.


The colored contact lenses can fit the eyeball better, so the effect of correcting vision is much better than that of framed glasses. Besides, they provide unobstructed and clear all-around vision. There are no frames to get into your line of sight so that you will have better peripheral vision.
Unlike eyeglasses, the colored contact lenses are unlikely to fall out or need adjusting in sports and will not slip down your nose when you sweat, ensuring you can complete the exercise without disruptions. Besides, they can avoid making people feel dizzy when jumping, while frame glasses will keep shaking up and down with your body.
There is no problem to exercise on foggy or rainy days with colored contact lenses. If you wear glasses, you have likely experienced lenses misting up. You know, simple conditions like temperature changes or rain are enough to fog up your glass lenses. With contacts, your vision does not change in the rain or any other changes in climate, and you are also not required to stop to wipe your contacts.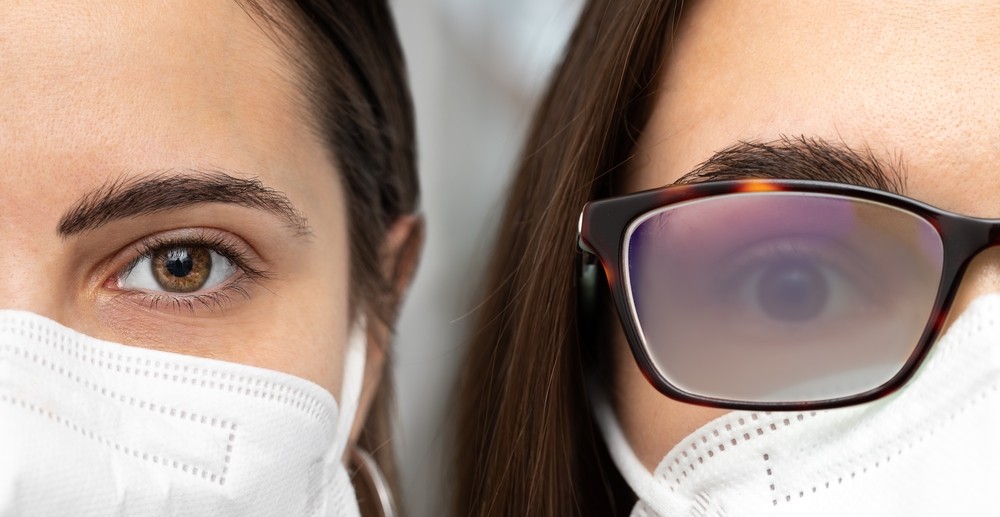 Reflections on the surface of frame glasses can be very distracting during sport and cause a momentary loss of focus. However, since the colored contact lenses fit your eyes, you will experience less distortion even when moving and have no glare or reflections, making exercise much easier.
Compared to eyeglasses, colored contact lenses will not break in your eyes and cause injury. High-quality glasses, on the other hand, can be expensive and fragile. Accidentally sitting on your glasses or dropping them can lead to you breaking the frames or lenses. You can also damage your glasses when colliding with others. If you lose contact lenses in the middle of exercising, contacts are cheaper to replace than glasses.

The colored contact lenses have better compatibility with safety equipment. They can be worn with masks, helmets, or any other type of sporting headgear. For sports that require headgear or protective goggles, contact lenses don't interfere with the fit or comfort of these safety devices. More importantly, you can't wear frame glasses while engaging in contact sports like boxing, wrestling, and other martial arts. For these intense physical activities, colored contact lenses are the ideal solution.
Whether you are an extreme sports enthusiast or just go running occasionally, our colored contact lenses can give you the freedom to focus on your sport and enjoy the process of exercise with clear vision. It is time to get ready for exercise. Come and pick the colored contact lenses you love at Lensweets.
Back to News.