A Unique Graduation Gifts Idea: Colored Contact Lenses
May 13,2022 | Lensweets
Are you ready for a classmate or graduation party? Especially if that graduate is you. In an era where everything is personalized, from phone cases to license plates to makeup routines, the gift of Lensweets colored contacts will let young grads customize an entirely new part of themselves that will enchant everyone they meet: their own eye color!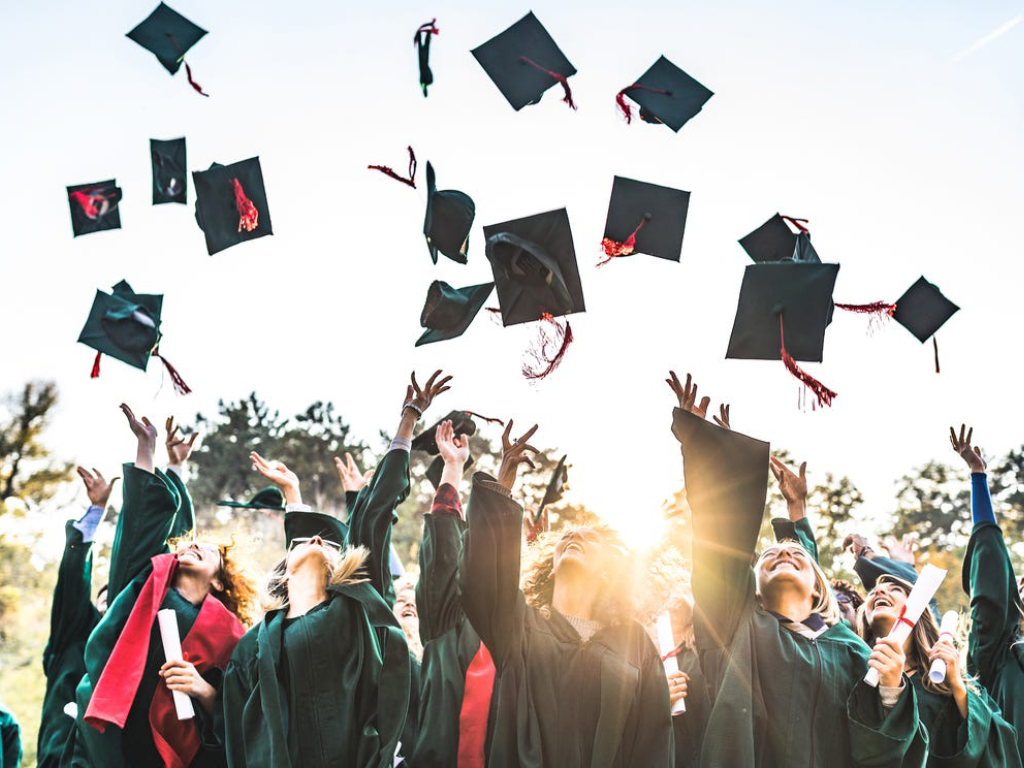 Colored contact lenses are a great graduation gift for beauty lovers. Color contact lenses can enhance and accentuate the eyes, increase the size of the eyes, make the eyes show their charm, look very energetic, and improve their appearance. Giving colored contacts as a graduation gift is often more pleasant than giving roses.
But be aware that we do not recommend that children wear colored contact lenses. Children's eyes are not fully developed, and wearing color lenses will have a certain impact on corneal development and may cause damage to the cornea.
Whether it's to accentuate their natural color for graduation photos or to make a statement in lecture halls and staff meetings, Lensweets has a variety of natural and imaginative shades and patterns to choose from. Most designs are available to order as single pairs of yearly or monthly contacts, so if your grad only wants to wear their lenses a few times or over the course of a few weeks—say, for a graduation party look or a Halloween costume later in the year—they can throw away their disposable contacts whenever they're done with them.

However, if they do fall in love with their new accessory, they can buy their next lenses in one of several bundles to get additional pairs for free. Lensweets understands how important it is to save money after graduation, and with these discounts, it's easy to stick to a budget while still looking fabulous.
Maybe your grad has always wanted to try having a rare or impossible eye color, or maybe they want to make what they already have pop with a new kind of intensity when crossing the stage to receive their new diploma. Lensweets's collections of contacts in blue, green, and any other color you can think of can provide options for both subtle enhancement and eye-catching saturation to suit the wearer's needs, regardless of whether or not they need a corrective prescription.
Ultimately, colored contacts are a unique choice of gift that can be tailored to the recipient's likes, interests, and fashion sense, and what's more, they're a striking accessory that will set trends wherever the wearer goes.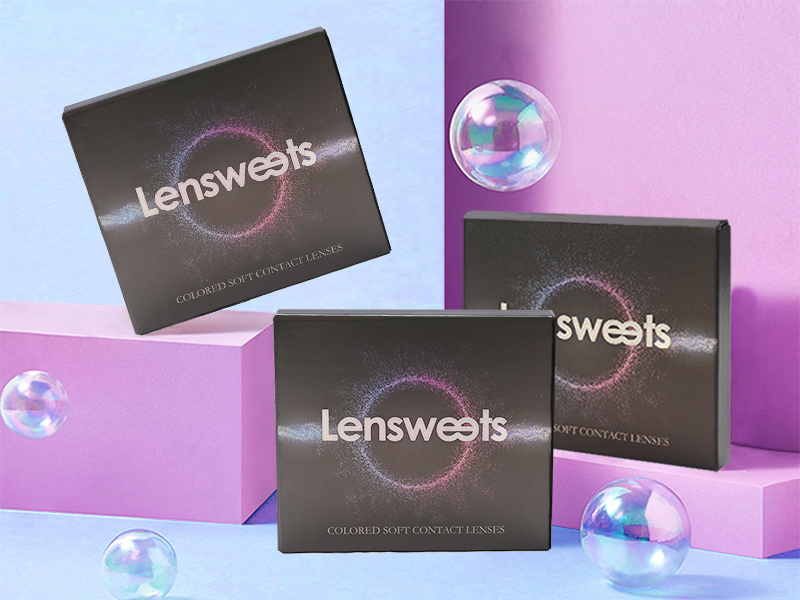 Your graduate is going to be receiving a whole host of gifts that anybody might give—perfume, beauty products, clothes, the works. But you can bet that nobody else will be giving them a stunning pair of colored contacts to complete the ensemble. Colored contact lenses will be an unexpected present that will pleasantly surprise your grad! Now start browsing the gorgeous colored contacts collection in Lensweets to find your grad's favorite!
Comment